Always a King was the name of our musical. Click here to view it!
Our desire was to worship our King of kings, the Lord Jesus Christ.
The baby born in a manger, who was first worshiped by shepherds, became a sacrificial lamb Himself.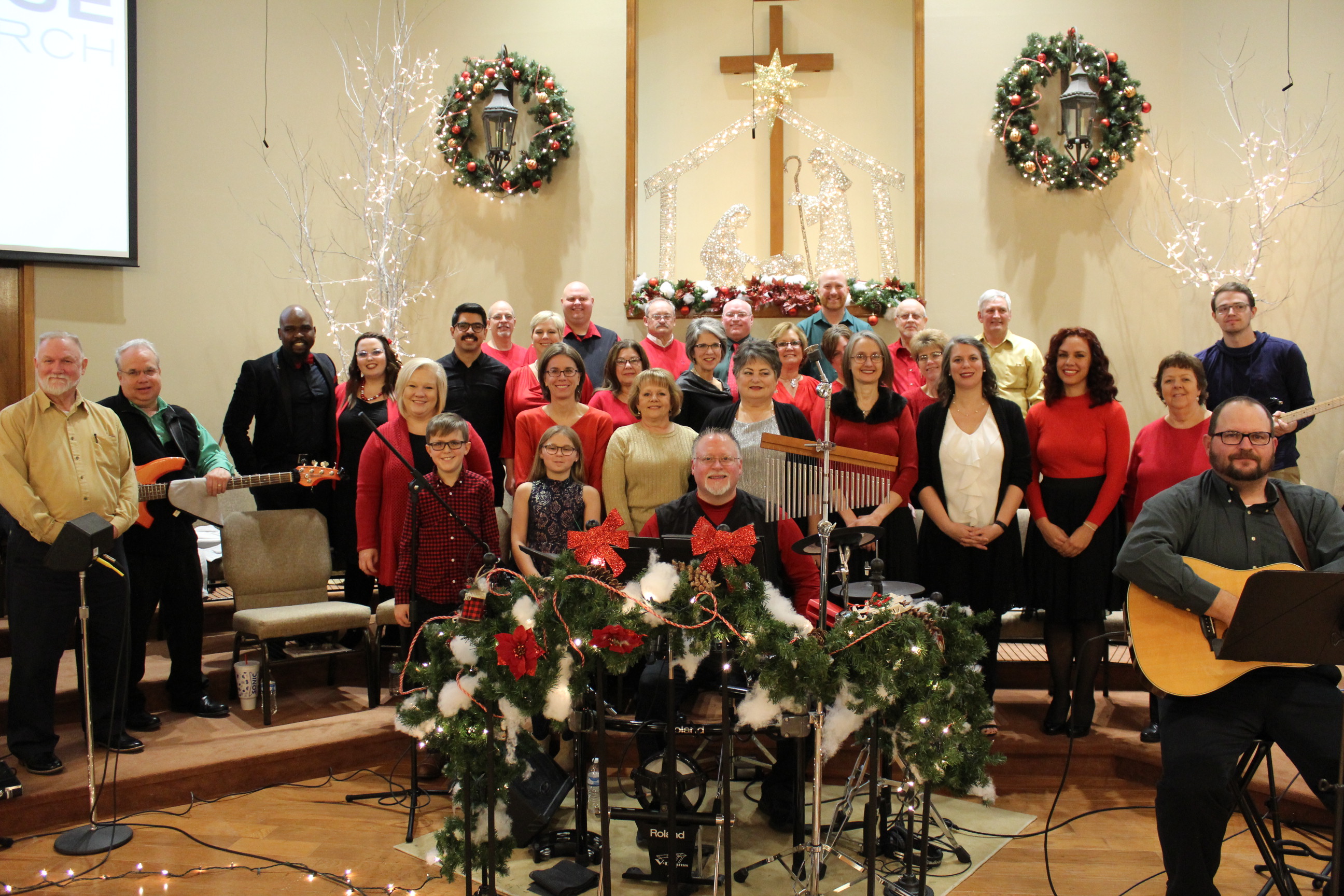 He died on a cross and rose from the dead. Now He offers each of us eternal life.
If you don't know about the King we worship, we invite you to Red House. Let us share the amazing good news of Jesus Christ with you!